I have a thing for gift shops in public buildings. I never know what I'm going to see in them. I was surprised that you could make plush dolls out of the Sydney Opera House …
… or that the US Library of Congress contained an extensive collection of Wonder Woman memorabilia.
Washington DC also has a National Portrait Gallery, in the same building as the Smithsonian American Art Museum.  It contains all four of Katharine Hepburn's Oscars …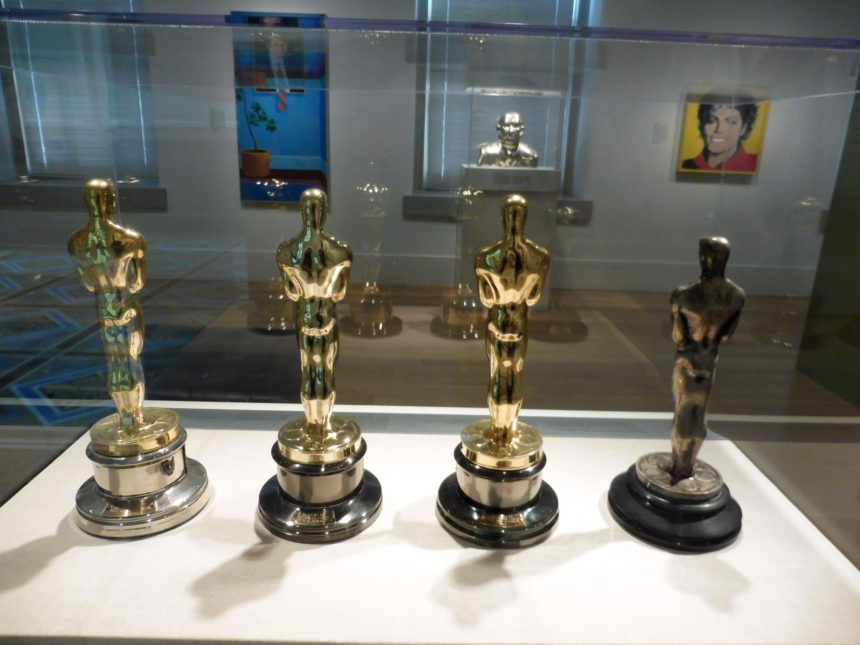 … and in the gift shop, we had Pacman.