About Argentina
You may vow never to visit Argentina, the day before you rush to board the next flight to Buenos Aires. It's a nation of frustrating decadence, pessimistic hope and burning Christmas trees. A religious theme park holds resurrections on-the-hour. The devil has at least three spectacular throats. In a machismo culture, an octogenarian widow can be a major star.
In one day, a bus can visit a flat desert, crunchy salt lake, 4,000 metre peak, seven-coloured mountains, tropical gorges and a rainforest.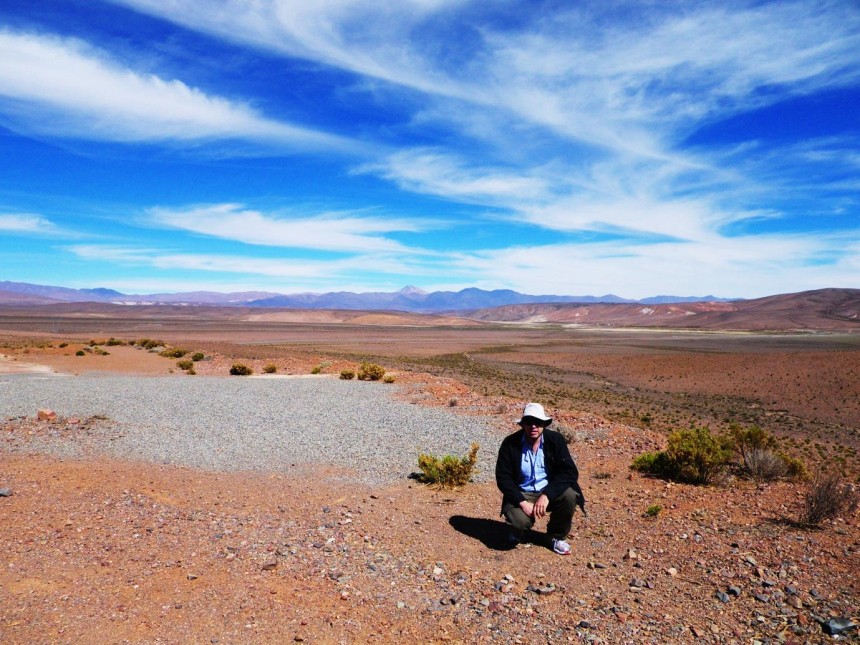 Unless there's a strike.
Argentina enriched me, changed me, almost killed me. Yet I kept coming back, and it healed me. I'm never going again, until I do.
You've probably already heard things about Argentina. In this blog, over time, you'll read about them in new ways. You'll discover the historical inaccuracy of an Evita doll. Find out how Diego Maradona announced his presence at Boca Juniors' football matches. Learn how you can visit the Falkland Islands without having to go there.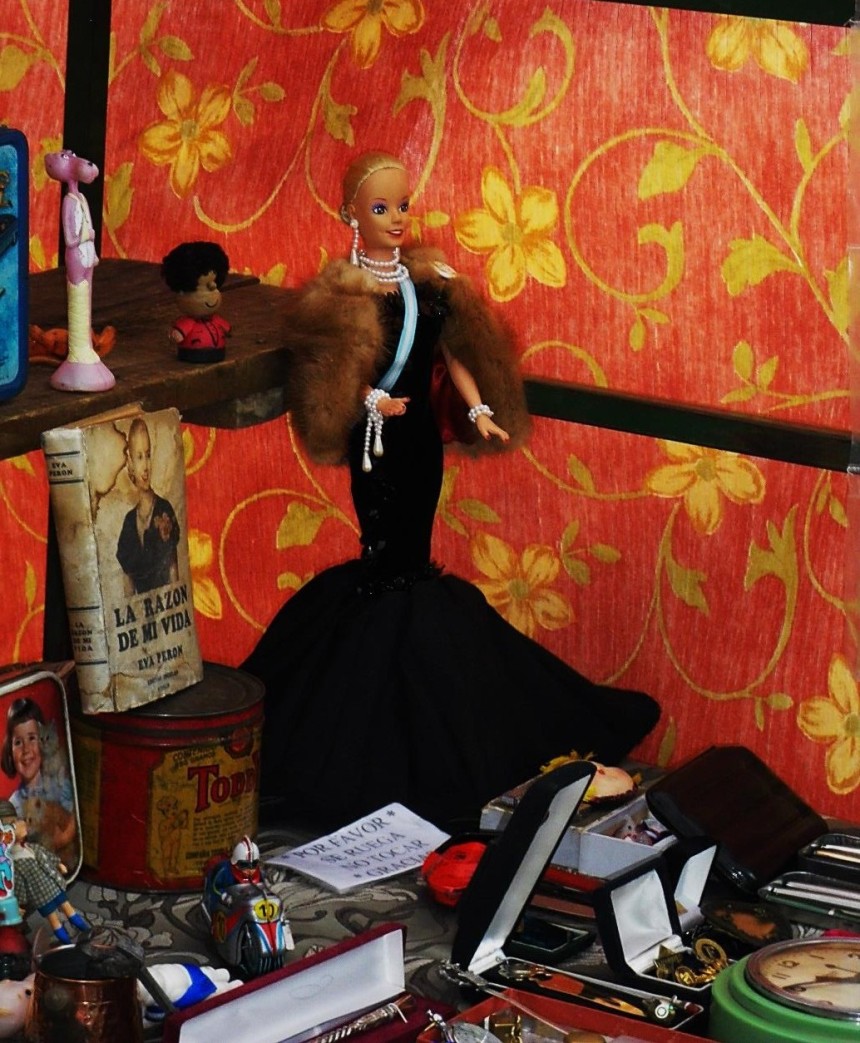 And there are things with which you may not be familiar. You'll jump off the Andes with me. Try licking the world's most delicious ice cream in one of its windiest towns. Feel the power and horror of Iguazu Falls. Browse a magazine on the stage of a spectacular bookshop. Witness the Earth's creation in 15 minutes. Take a ship to Antarctica and literally survey Paradise. Discover a beach made of iron and brick.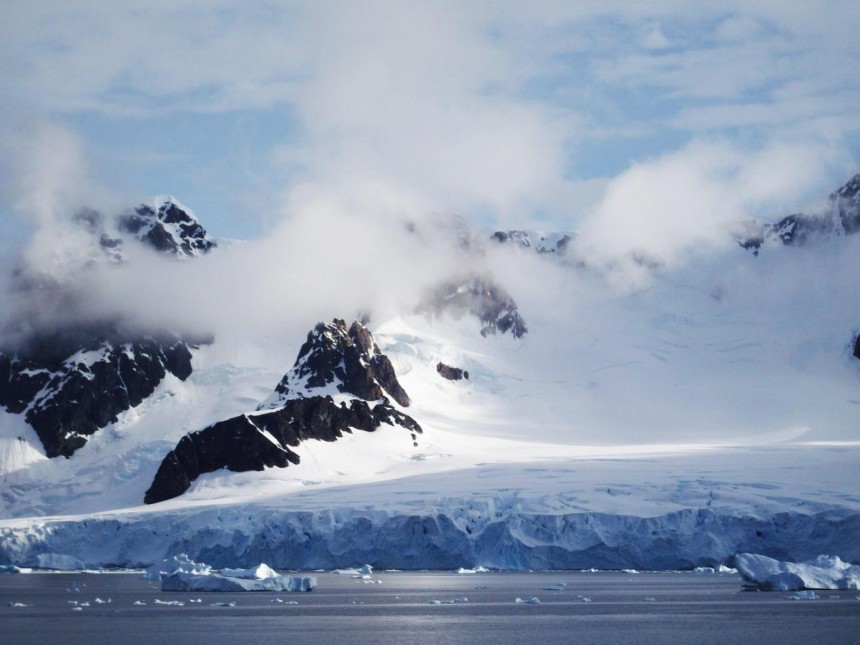 Experience my Argentina with me. It'll soon be yours as well.