Wonder Woman and I have had a long association.
I was not shocked to see her at the 2005 gay pride march in Buenos Aires.
But she turns up in unexpected places.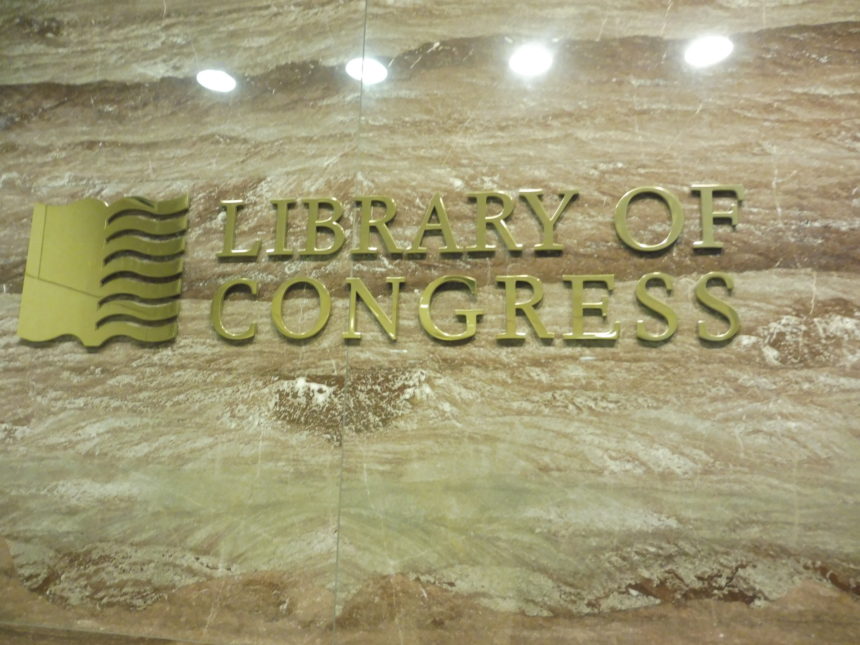 When Caroline and I visited the US Library of Congress last month …
… we saw the Main Reading Room.
The gift shop contained books …
… bags …
… and a significant collection of Wonder Woman memorabilia.