You decide, but I think they beat the teddy bears from the US Supreme Court …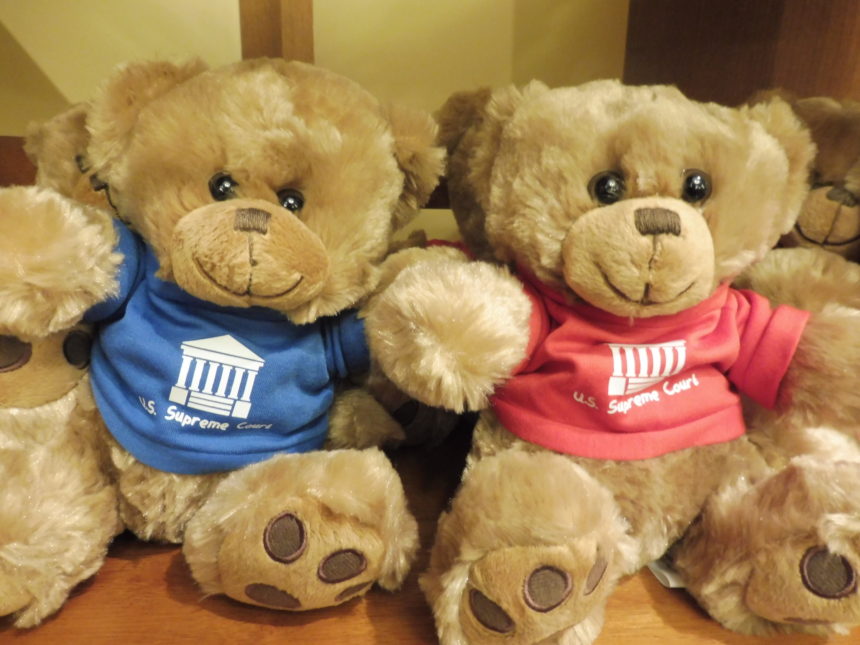 … and those from the US Library of Congress …
This one's called Sid.
I also like this …
… though this one from the Museum of Modern Art in New York City is still my favourite:
The gift shop near the entrance of the Joan Sutherland Theatre at the Sydney Opera House isn't as extensive as some I've been to …
… but there are still interesting things to see and buy.
… though I think this lamp would get very irritating, very quickly!