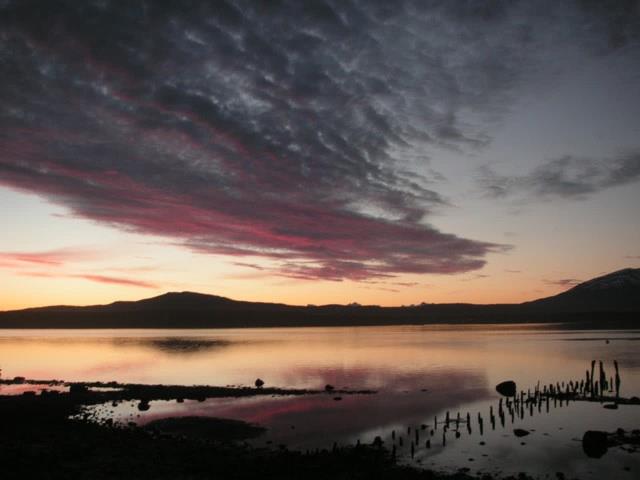 Originally, my travel plans for the next twelve months included cruising the Chilean fjords on the way to Puerto Natales …
… writing on the stage at this Buenos Aires bookshop …
… popping up to Far North Queensland …
… and maybe Melbourne.
My revised ambition is to the visit the 24-7 Kmart at Eaton Fair, Bunbury, at one o'clock on a Monday morning.
Tomorrow, it will be possible once again to travel from Perth to Eaton Fair, but my ambition will take a little longer to realise. This Kmart is currently only open 8am to 8pm on weekdays, 8am to 5pm on Saturdays and 11am to 5pm on Sundays.