Later this week, I'm visiting Far North Queensland for the tenth time.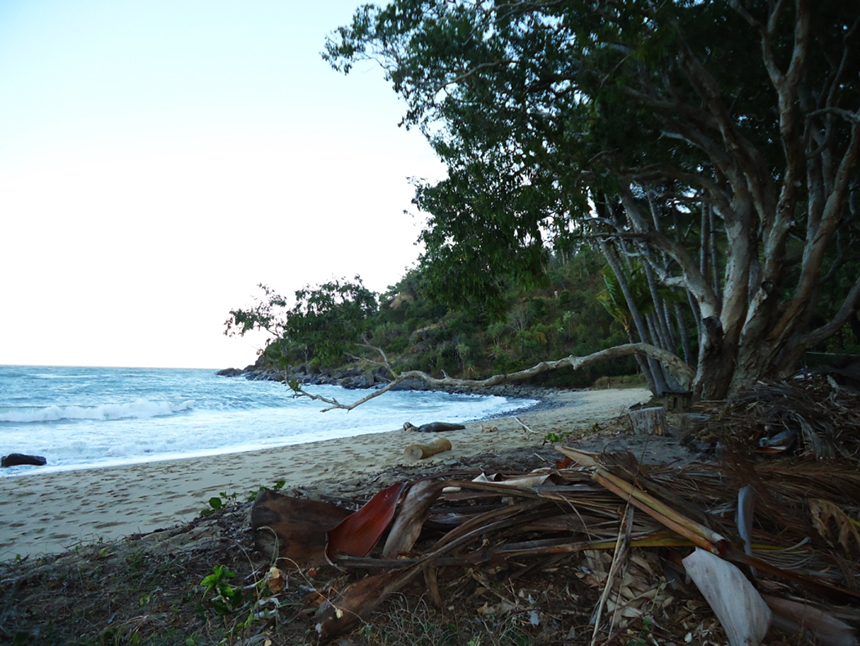 On my previous nine trips, I went to the Great Barrier Reef … never.
Should I take the plunge this time? I don't think so. It'll always be there (well, maybe), and I just want to get some sun and work on my comedy show.
Is it wrong to have seen this …
… and this …
… and this …
… and even this …
… but not the reef? I don't know, I've seen Ningaloo. Isn't that enough?