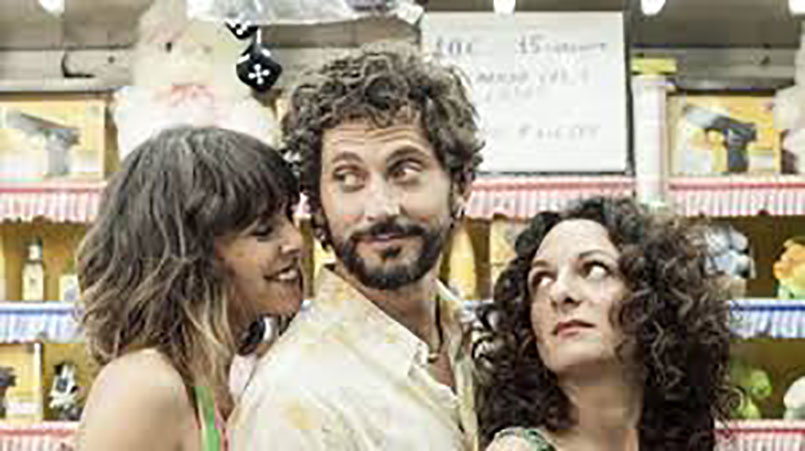 I had planned to see all the movies at the 2017 Spanish Film Festival, but sadly, I think I'll only be able it to about 35.
It starts in Perth on 27 April at Cinema Paradiso, and is also on in other Australian cities.
Opening night features Kiki, Love to Love, starring and directed by Paco León (pictured above).
I saw him in last year's movie We Are Pregnant, a comedy about a couple trying to have a child, with an unconventional (but very this-decade) happy ending.
He once promised to tweet a nude photo of himself, after getting a million Twitter followers, and he did, though I have never checked this out. (There might be truth deficiencies in this paragraph.)
The publicity blurb for Kiki, Love to Love ends with this note:
Due to provocative scenes of a sexual nature, the film is not appropriate for viewers under 18.
I'm not sure if that's a warning or a promotion, but I intend to find out!