I know that's not a photo of a beach, it's of me during one of my thinner Buenos Aires moments. I don't want to ruin the surprise!
The story starts in Brazil.
Rio de Janiero doesn't just have Copacabana Beach. I also went to São Conrado …
… and Ipamena.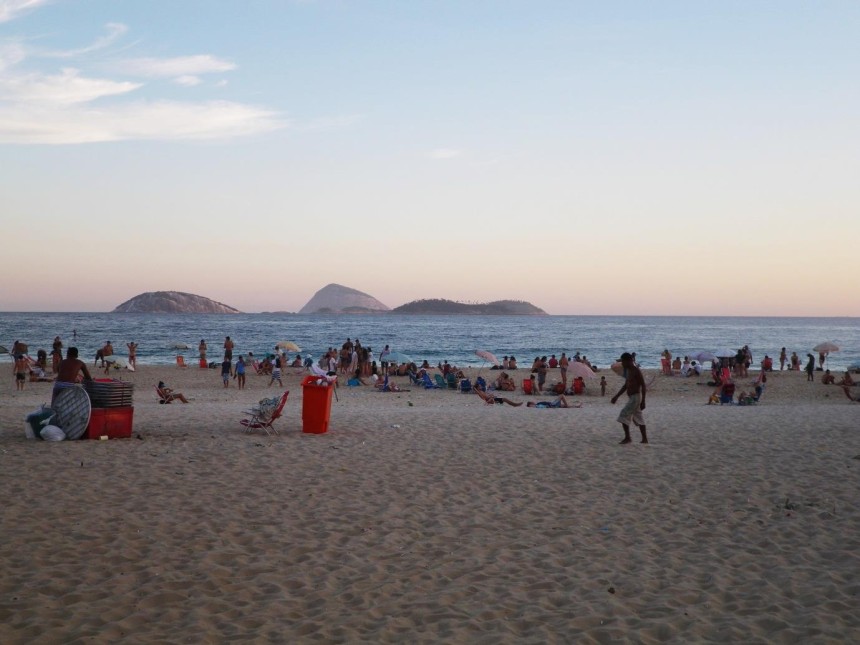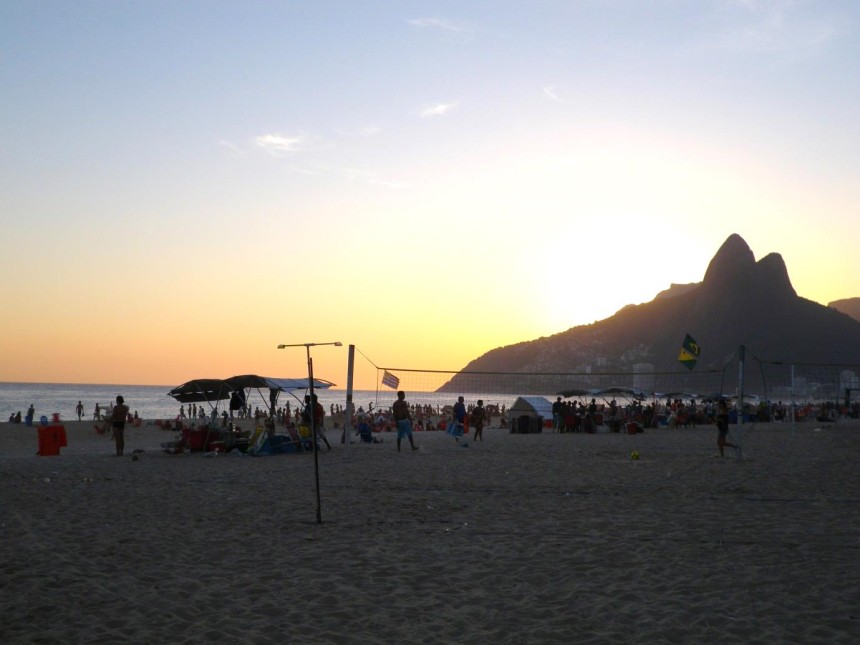 Buenos Aires also has a beach.
A relatively short bike ride from the city centre.
Very few tourists know about it.
Please scroll down …
… a little more …
Here it is: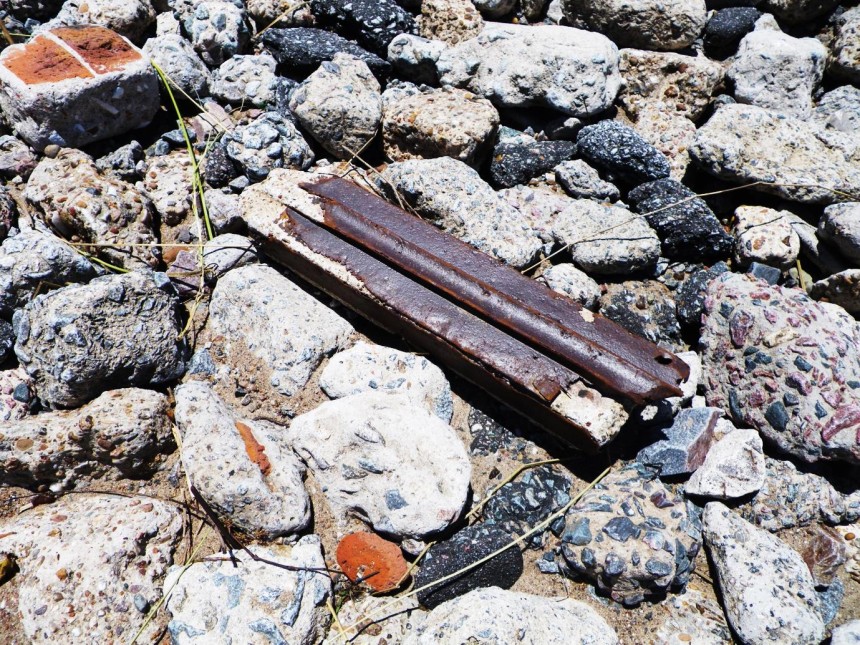 In the seventies, the military government decided it wanted to:
build motorways in Buenos Aires; and
reclaim land to expand the size of the city.
So it:
demolished lots of buildings to make way for the motorways; and
dumped the remains in the river next to the old port.
The original project, like the government, fell apart, leaving a mixture of embankments and swamps. But animals put seeds in the debris. Plants grew out of the silt. It became a green refuge for great egrets and black-necked swans.
In 1986, the civilian government declared it a park: La Reserva Ecológica Costanera Sur. A place for joggers, cyclists, bird watchers and nature lovers. Though maybe not swimmers.
Much of it's green and lovely…
… though look on the ground and you might see its origins …
… plus indications that joggers, cyclists, bird watchers and nature lovers aren't the only people who use the open space …