In the Golden Age of Hollywood, it was perfectly acceptable for a woman to have several lovers, just so long as she was taken to a psychiatric institution (A Streetcar Named Desire), drove off a cliff (Butterfield 8) or fell through ice into a lake (Flesh and the Devil).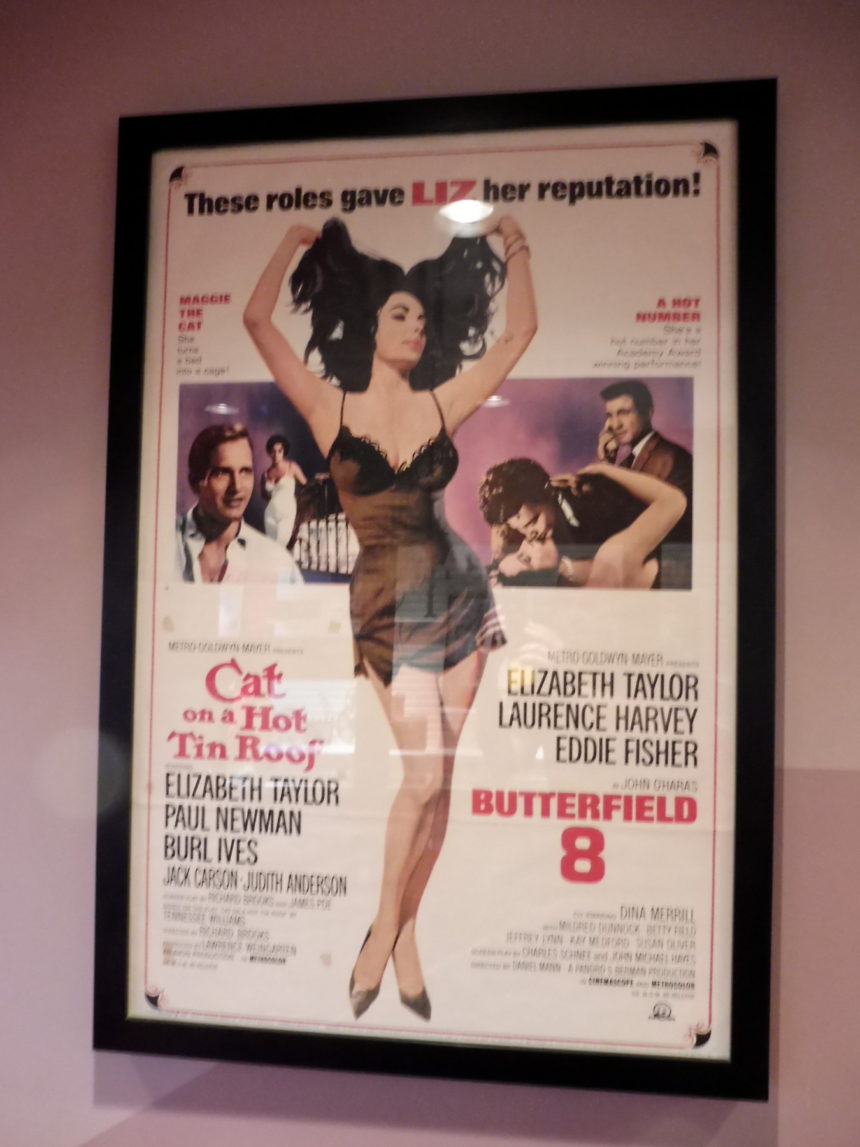 Similarly, not so long ago (eg last year), it was perfectly acceptable in a mainstream movie for one man to fall in love with another man, just so long as one of them got murdered or died of AIDS.
I'm in Palm Springs California, which apparently has the biggest concentration of gay men in the world (outside the Vatican). I wasn't surprised that its Desert Rose Playhouse (just down the road from Frank Sinatra Drive) was putting on gay-themed productions.
I was, though, pleased that its current hit was Party, a comedy in which everyone seems reasonably happy, and no-one dies. It's not clear if anyone has HIV, but if they do, they're dealing with it just fine.
Before the play began, the Artistic Director Jim Strait explained how in the nineties, David Dillon had been offered the opportunity to direct any gay-themed play he wanted, but the scripts he read were all so depressing, he wrote one himself.
In Party, seven gay men – including five who've been friends for many years – play a game where they have to answer questions about themselves (either by lying or telling the truth) or act out dares. Sometimes, they make another person do what they've been asked to do. Fact, Fiction, Fantasy or Flip.
This leads to a series of shallow (and very funny) jokes and guess-who-fancies-who set-ups, but grounding it all is the warmth between good friends.
It reminded me of the TV series Sex and the City, which was partly about sex, but far more about the love and support that Carrie, Samantha, Charlotte and Miranda give each other. When I tried reading the novel, I had to give up because it was about nasty, shallow people in New York City who were all out for themselves.
I also thought of The Naughty Play, which I wrote and staged fourteen years ago, in which the three queer men all are naughty enough to end up alive and happy, though Tommy, the lead character, first goes through a series of awkward and awful trials.
Jack – the man he wants – asks him: 'If you had a choice, would you still be gay? You don't seem to be having a good time.'
After a pause, Tommy says: 'I like the warmth of another man who knows exactly what you've been through.'
Nowadays, I probably would rephrase that line, to make it a little more positive. At the time, I meant romantic warmth, but I have a bond with good gay friends because of the special times we've shared I've shared many special times, many of which are not suitable for publication in this blog!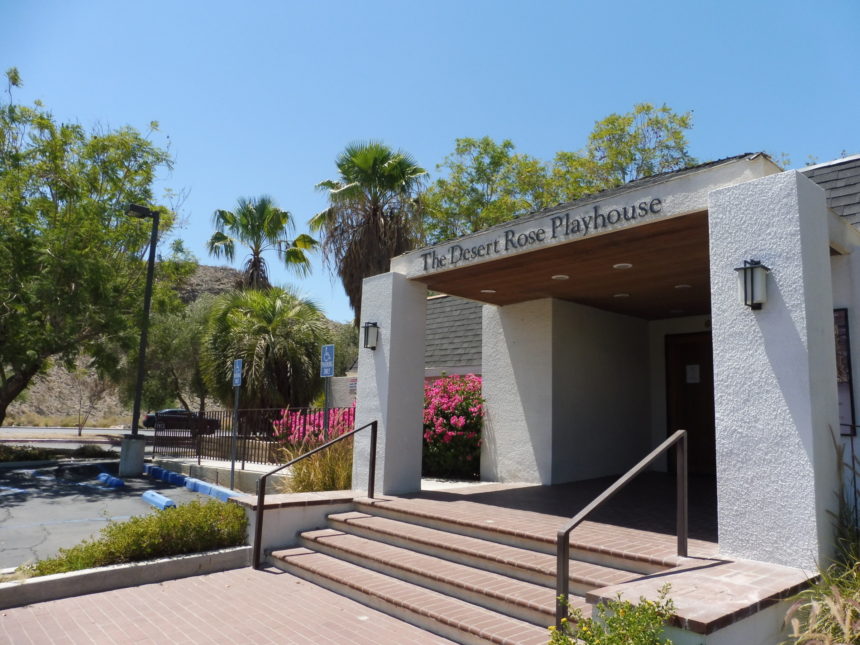 Party, Sex and the City and The Naughty Play had something else in common. They were all good at creating situations for actors to take off their clothes. In Party, none of the actors looked like models, but were real people we could relate to, but I'm confident that everyone in the audience who is into guys would have found at least one of them attractive.
Party's season has been extended, so now plays until 21 August. There was some talk it might even go on a little longer. I appreciate that many of you live about as far away from Palm Springs as it is possible to be on this globe, but if you do come this way, check out whatever the Desert Rose Playhouse is putting on. Oh, and try the chocolate chip cookies they serve before you go in.
Finally, a word to Frank. I may never see you again, and you may never read this, but I loved your line as you sat down next to me in the theatre: 'I don't bite, but I might nibble!'