When visiting Buenos Aires, it's best to go to Recoleta Cemetery to see Evita's grave…
… otherwise everyone will nag you about why you didn't. You may choose to ignore this advice, since it's come from the man who's been to Far North Queensland eleven times…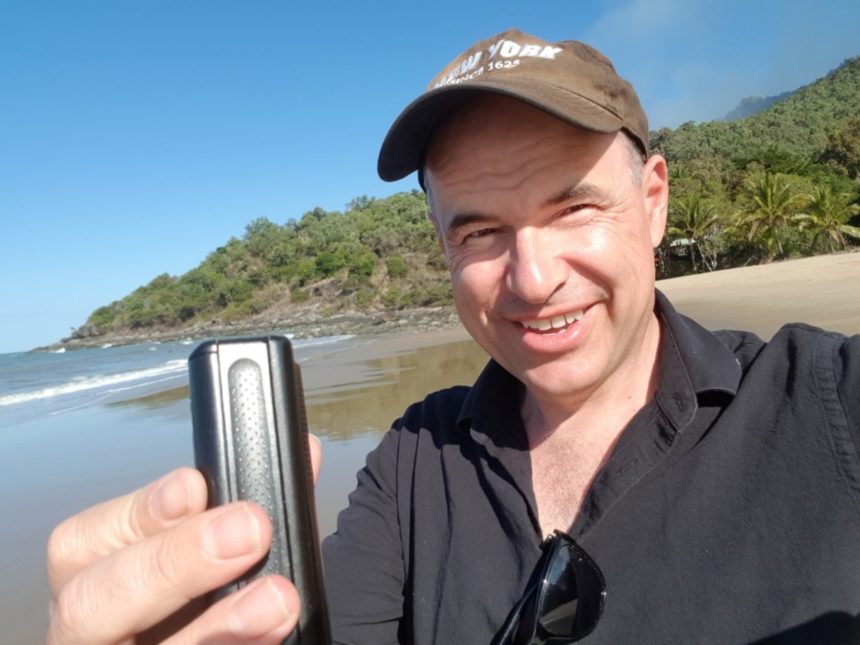 … and still hasn't been out to the Reef.
But if you do follow it, you may want to check out the grave of Raúl Alfonsín, who was the first Argentine president after democracy was restored in 1983:
There's also a controversial statue of Jesus as an old man:
Plus above-ground tombs that have seen better days:
And finally, across the way from the entrance, Freddo ice cream:
I recommend the banana split flavour. Ripplings of dulce de leche caramel oozing with grated chocolate into a vanilla and banana nirvana.