How do you attract people to your winery?
Making good wine is one way.
But if that's not enough, construct a five-storey building in the shape of a Rubik's cube …
… put in clown faced urinals …
… mirrors in the Gents …
… lifts …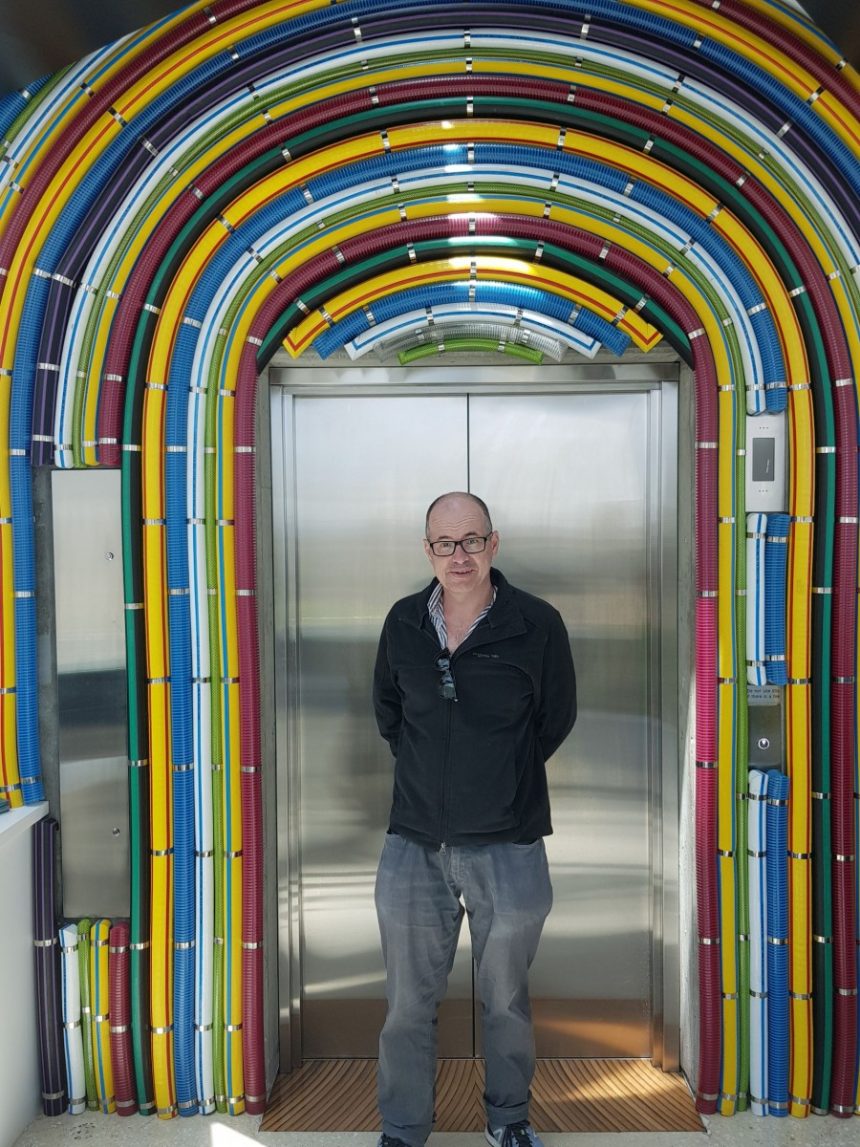 … views …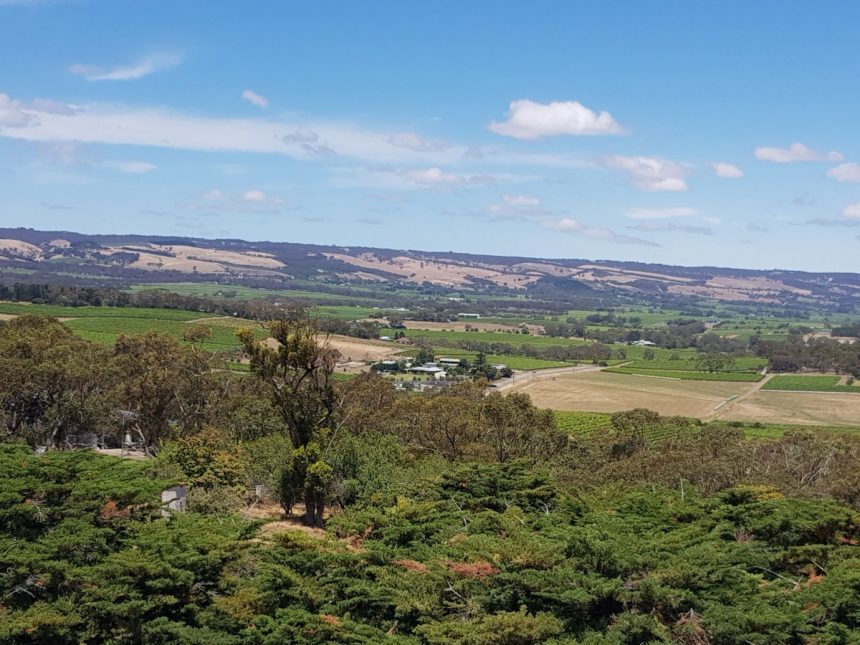 … and things that are hard to put in a blog.
There you have the d'Arenberg Cube, in McLaren Vale, South Australia: a 45-minute drive from the centre of Adelaide.
We visited on a Monday. There were enough people around without getting crowded. I'd avoid weekends.
The toilets are safer than some in Argentina.
While you're down that way, go to some of the other wineries in the region.