I made some changes for Friday the 12th's performance of My Argentina: Learning Spanish and Loving Thatcher, and forgot every line in my final rehearsal! A half hour power nap solved that problem. I was also fighting off a sore throat, but that was good because it naturally made my voice a little deeper and sexier (maybe).
This was the extra show I hadn't planned on doing. When I saw who showed up, I'm so glad I put it on.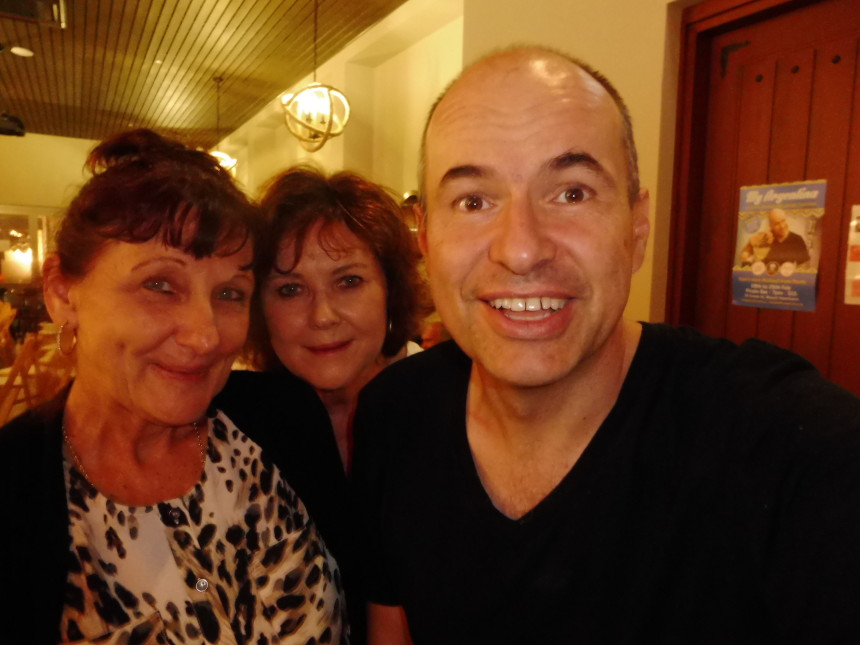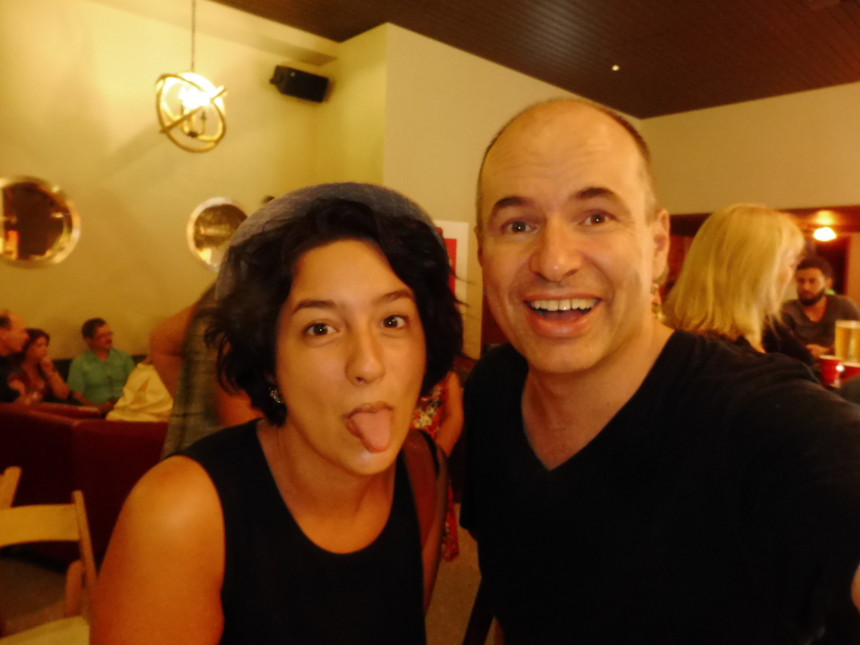 Afterwards, I had just enough time to catch Dave Warneke's Facty Fact vs The Audience at The Noodle Palace.