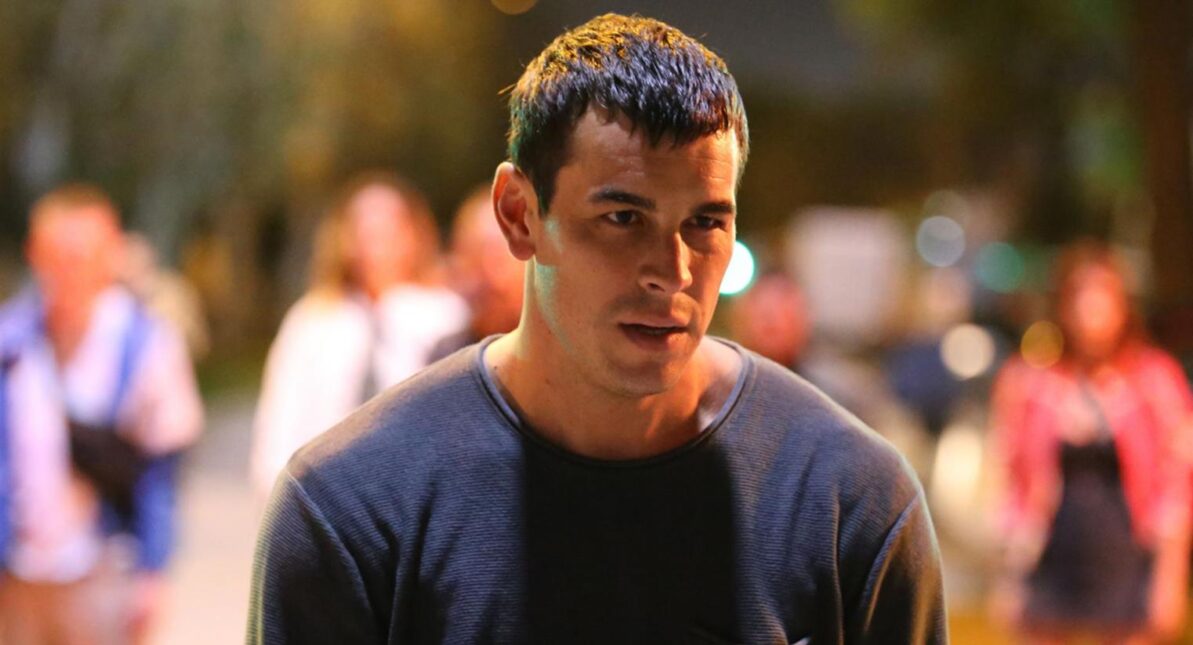 One: Because it's happening (we hope!), having been cancelled in 2020. It's due to start on 28 April.
Two: Because Mario Casas (pictured above) is in one of the films. I've seen him play a determined but naïve rock star, a father reconnecting with his family, a ruthless killer giving a false narrative, the romantic lead in an epic set in Equatorial Guinea and a man in quarantine with more people than vaccines.
Three: Because Ricardo Darín (below left) is in a movie with his son Chino. The former starred in the Oscar-winning The Secret in Their Eyes. The latter was the main reason to see Death in Buenos Aires.
Four: Because Maribel Verdú (below centre) is also in it. In Y tu mamá también, she was the object of the affections of Diego Luna and Gael García Bernal (at least until they became the object of each other's affections).