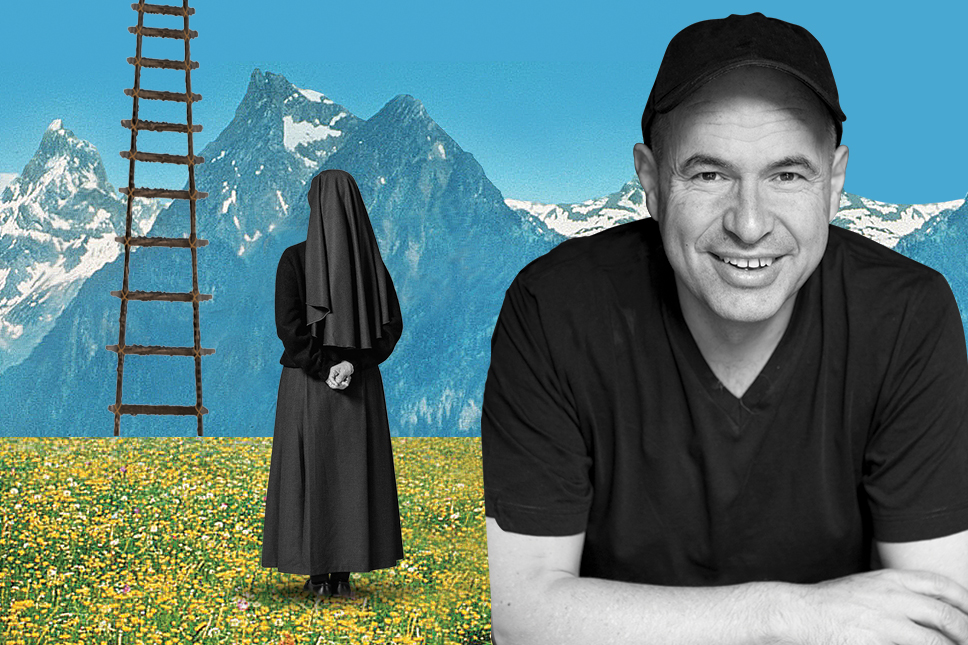 When I put on a show, I don't just aim to entertain. I endeavour tastefully to inform and educate my audience.
So here are two important questions if you are considering the benefits of coming to the Pirate Bar to see The Sound of a Social Climbing Nun:
What will I learn about Dame Julie Andrews?
The shocking occupation in which she was the highest paid in history.
How she acted drunk for the future Mike Brady.
Why she can win you the person of your dreams.
The surprising shoelace saga if she doesn't.
How she was as safe as forty-seven houses … then wasn't.
What she did with James Garner and Paul Newman that she didn't do with Dick van Dyke.
What else are you going to teach me?
How Hawaiian rulers kept their bloodline pure.
What Lady Gaga won't be singing in 2018.
The last thing I did to my full head of hair.
FOR MORE QUESTIONS TASTEFULLY ANSWERED, PLEASE CLICK HERE.