Welcome to HOW TO WRITE A TASTEFUL NOVEL!
I was always destined to write a tasteful novel about Argentina.
Tonight, I'll share twenty lessons so that you can write your own tasteful novel. With a Latino hunk, a naughty housewife, Nancy Reagan, Snow White, Jackie Collins and unladylike behaviour in a ladies' college, you can sit back for the educational experience of the decade, if not the millennium!
FIVE LINKS YOU MIGHT LIKE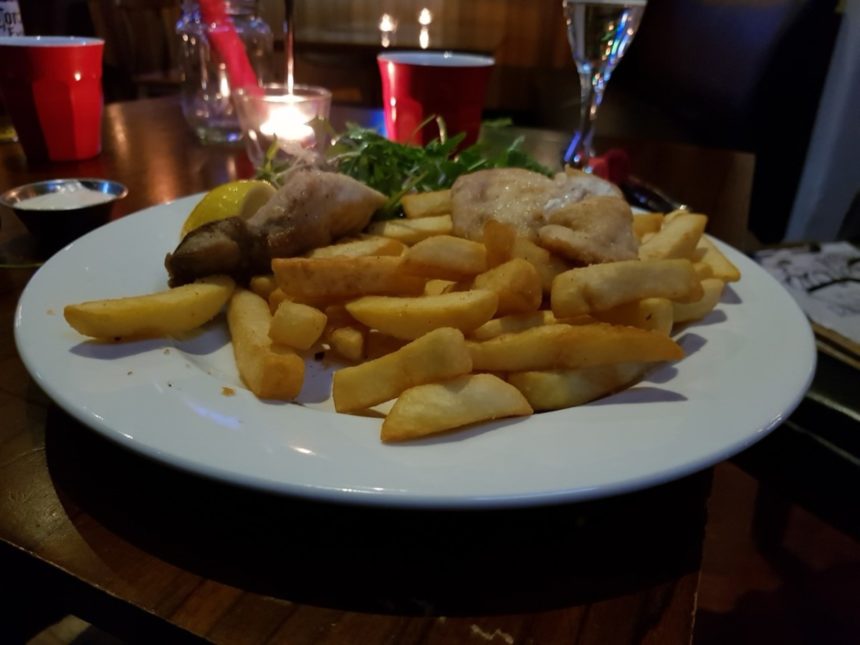 During the show, please have your devices on silent, but feel free to take photos (without flash).
The performance will last 60 minutes. There won't be an intermission.
MY THANK YOUS
To Matt (below left) and Craig at C4 Concepts, for their continued brilliant graphic design. They came up with the idea of the pixelated cover, which has intrigued many of you.
To Chris Edge (below at the back, with four of his adoring clients), who's dealt with my grumbles at early morning fitness sessions for the last eight years and has ensured that I can fit into my outfit.
To physios Matt and Christian at Bodysmart, who've fixed my shoulders and feet (important when performing), helped with my overall body strength and put up with my naughty attitude.
To The Poster Girls, for the 500 posters they put up and 7,000 flyers they distributed. Including this one:
To Sharon from Canada (pictured with me below), for helping me work out what material to cut. She's doing a new show at Fringe World 2019.
To Cousin Jo, for help with the slides and music.
To Felicity, my friend since we were babies, who had the inspired idea of twenty lessons.
To Aaron Kamp of Everafter Productions. This will be the third show of mine that he's videoed. He also does weddings!
To Neil and Alan and Andrea, as always.
To Gen, who's helped, pushed and inspired me for eighteen years.
To those, particularly Laura, Bruce and The R, who've been enthusiastically organising large groups to see my shows.
To Marina and Lezly, for their fresh eyes at the dress rehearsal.
To the Pirate Bar, who took a chance on an unknown performer three years ago when I might not have if I'd been them, and for all their help and support since. Thank you to Michael Iles and all his staff.
And thank you to you, for coming! Some of you have been seeing my stuff since THE NAUGHTY PLAY in 2002. Whether you're old or new to my work, I'm so glad you're here.